Plugable Performance Mouse PM3360
Ergonomics.
Fits comfortably to your hand and has a premium feel.
Sculpted for small to large hands, this mouse feels natural and contoured for a variety of grip styles but is best suited to a palm grip. For users accustomed to lower sensitivity settings, lifting the mouse from the pad is complemented by a 104-gram overall weight and soft-touch rubberized grips that accent the sides.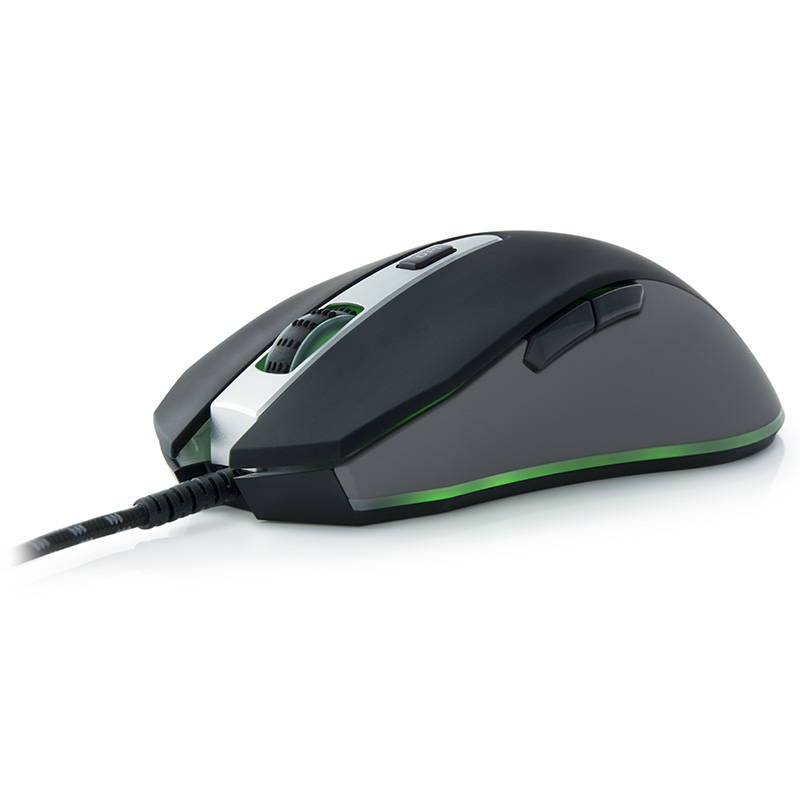 Sensor.
Moved half the width of a human hair? Your mouse saw that.
The PixArt PMW3360 sensor used in the PM3360 tracks even the finest movements of the mouse across your preferred gaming surface thanks to a 12000 DPI-capable sensor. With a perfect tracking rate of 250 inches per second, and capacity to detect up to 50g acceleration, there is no movement this mouse can't follow.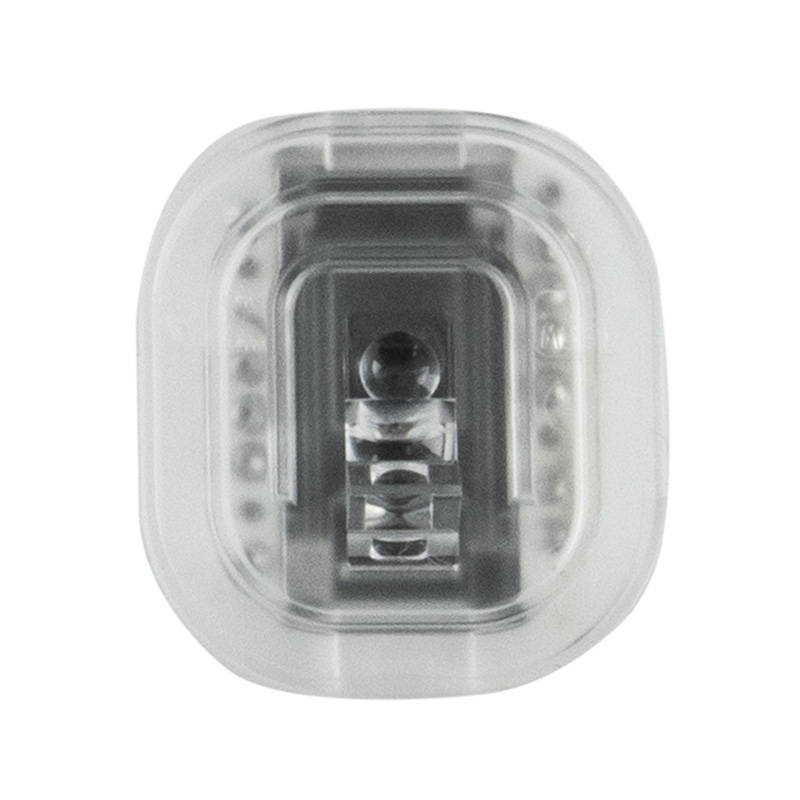 DPI Controls and Indicator Lights.
No software needed.
Whether you want to shine brightly, or go dark, you can control it right on the mouse through a slider on the bottom. the PM3360 uses bright and vivid color to show its current DPI setting at the edges of the mousewheel, the logo in the palm rest, and the bottom edge of the mouse. Lighting can be turned off entirely, or pulsed in a 'breathing' pattern.
3200 DPI

(Purple)

1600 DPI

(White)

1200 DPI

(Blue)

800 DPI

(Green)

400 DPI

(Red)
Mechanical Switch Design.
That crisp click.
Position is only part of the equation. A responsive click that tells you the mouse buttons are pressed, and be able to do so repeatedly and consistently is vital to connect you to actions on-screen. The PM3360 uses Omron Mechanical switches with light yet tactile click at the point of actuation. The switch is balanced to prevent accidental clicks, but still clicks exactly when you want it to, exactly the number of times you want it to.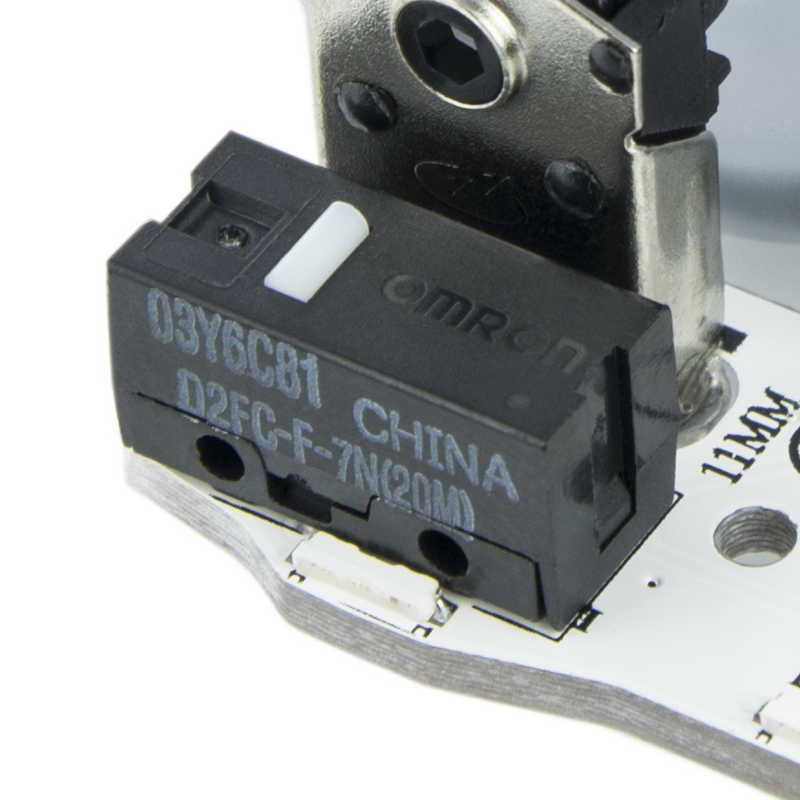 Response Time.
Gotta go fast.
Position reports from the mouse are provided to your PC a thousand times per second (1000Hz), providing accurate and critical data from the sensor directly into your application or game instantly.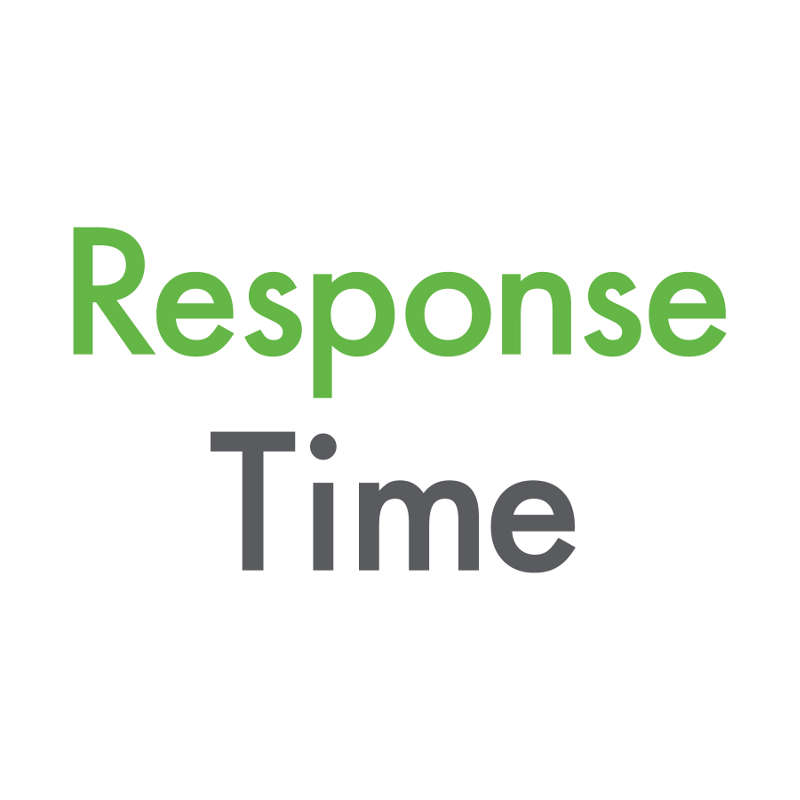 Plug-and-Play.
Just say no to bloatware.
No drivers, no bloat, and just the right amount of control. With on-board controls for lighting effects and DPI settings adjustments, you can tune the mouse to suit your preferences without ever accessing another application or taskbar icon.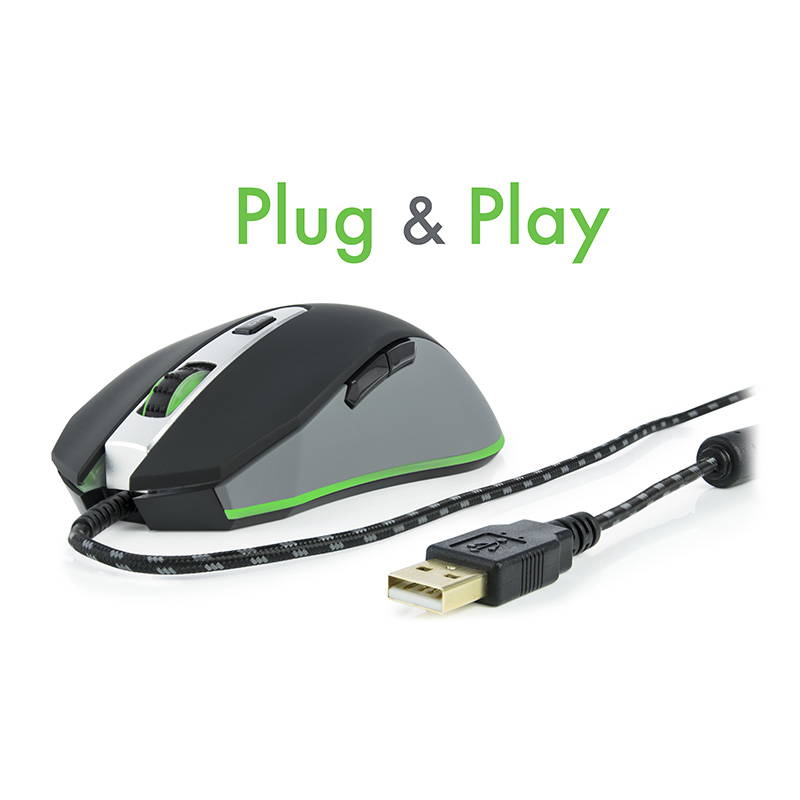 Technical Details and Compatibility
Technical Details
Item
Item Info

Omron Mechanical D2FC-F-7N(20M)

Left-Click

;

Right-Click

;

Scroll-wheel Click

;

Back

;

Forward

;

DPI Adjustment

400 DPI (

Red

)

/

800 DPI (

Green

)

/

1200 DPI (

Blue

)

/

1600 DPI (

White

)

/

3200 DPI (

Purple

)

Off

;

DPI Color

;

'Breathing' Effect
FAQ
I'm having issues with the mouse feet, button click, mouse wheel, or another physical component of the mouse. What should I do?
Please contact us at
support@plugable.com
so that we can help! You shouldn't encounter these problems, but if you do, we're here to help!
Quick Reference Guide