---
Hi, we're new here.
We know what's up though.
There's a lot of brands out there, and you may not have heard of us before. That's okay, we'll be your friend in no time. We're long-time gamers with years of experience in hardware, and we've got your back if you ever need support for a Plugable product. Plugable Performance represents a fresh look at gaming hardware from Plugable Technologies, established in 2009.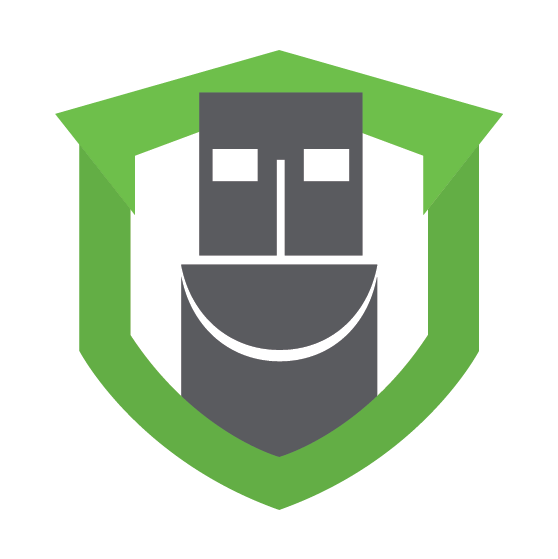 ---
No frills performance.
Insane value.
Race cars tend to have the unnecessary elements stripped out, and the most important ones souped-up. We take the same approach with our products, with the bonus of leaving your wallet fat and happy so you can get more great games. Or maybe that guilt-ridden in-game cosmetic item purchase you've been holding off on... (Don't worry, we won't tell.)
---
Still hungry for more?
Here's a treat on us.
Sign up for our newsletter today! We plan to announce more awesome products soon, and you'll want to be in-the-know. Plus, we'll hook you up with discounts too as a way of saying thanks.